….Travel Beyond Your Imagination!
Welcome To Dreamland Holidays
 Dreamland Holidays is a travel agency for passionate travellers. It was established in 2017 with a small team and wide visions. We are a well-known travel consultant in Thane. If you are looking for a friendly, highly professional, and experienced travel partner then Dreamland Holidays is the right place. Our motto is to give 100% satisfaction to our customers. We are bound to our commitment towards our customers to bring them smiles with best memories. Through our existing customers who loved their experience with us and are supporting by recommending us for future endeavours.  Our motive is to give the best experience of travel and journey of a lifetime. We look forward to seeing you with Dreamland Holidays.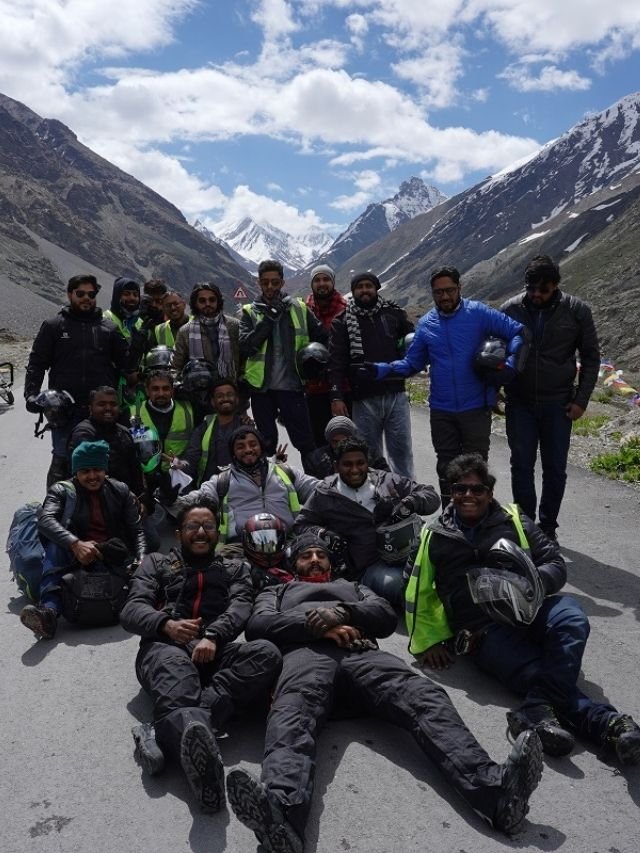 Our Associates Partners!​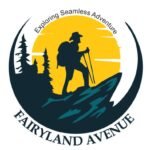 One of the best group trip ever had…The Bucket List Holidays is a must try for adventurous trips…the facility & arrangements done by our tour guides Saujas and Siddhant were amazing. They made sure that everything goes well…..very happy with their services and value for money 
It was a very good adventure. River rafting and Paragliding was excellent experience. All the accomodations were clean and comfortable. Each had its own charm and fit well. Thank You so very much for having arranged the magnificent trip we took!!
Such an amazing experience to share with, so I came across to Dreamland Holidays through their instagram page which my friend recommended me, we loved the package in terms of pricing, the amenities, the stays and all other activities which were included. As it was my first trip with my friends was a bit concerned about the crowd, but luckily amazing bunch of people we came across on the trip, the hotel stays the food everything was good. Paragliding and river rafting were one of the best activities we did. All the coordinators were helpful and patient enough throughout the trip. Overall an amazing experience with Dreamland Holidays, planning my next trip with you guys soon.